We spoke to Natalie, our founder and Head of Recruitment here at Linkfield Life Sciences to get a snapshot of the knowledge she has built up on the basics of interview preparation. After many years in the recruitment industry, Natalie has had feedback from both sides on thousands of interviews, listed below are her top pointers on how to build a great foundation when it comes to your interview.
Why is Preparation Important?
A job interview is fundamentally a planned conversation with a purpose. Your objective is to show the employer that you have the skills. background and ability to do the job, and that you can fit into the business and its culture.
This is also an opportunity for you to collect further information about the job, company and any future career opportunities.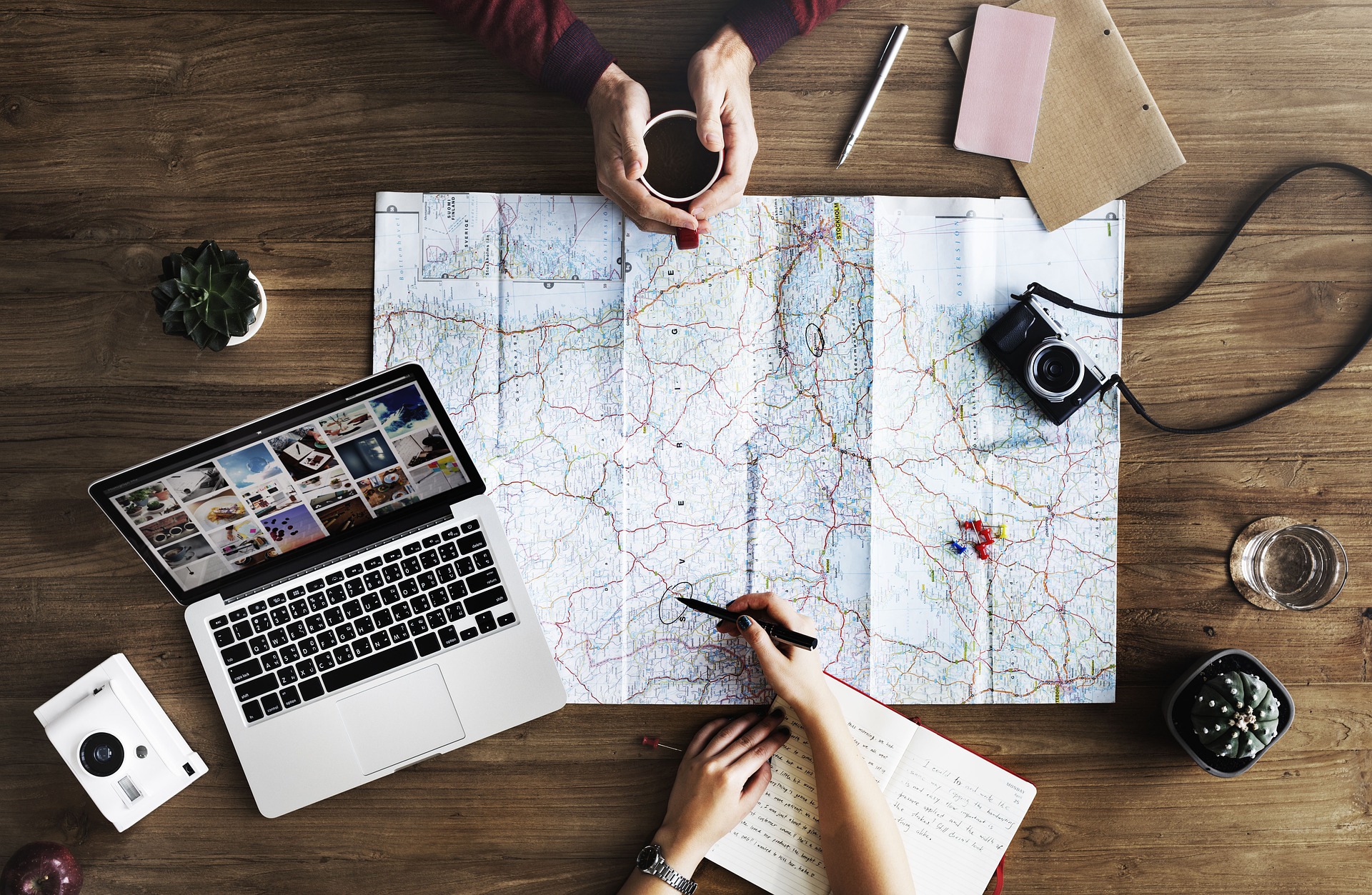 Company and Industry Research
Your interviewer is highly likely to ask you the classic but simple question of;
"Why are you interested in this role?"
What they are looking for in a response is a knowledgeable, specific answer around why the company interests you and the reasoning on why you can see yourself successfully working there. In order for you to return a strong answer you should know;
What the companies vision/ mission is over the next 3 -5 years, explain how this relates to your goals/ambitions. This also gives you a chance to prove how much research you have done, showing your commitment and how serious you are about the role.

Any recent press releases that the company has made, try to use this in your answer as it will show you have not just been on their website but also looked further afield.
It is also helpful to research the interviewers if possible; Interviewers in different roles will tend to look for different answers. Try looking on LinkedIn to see if you can read their business profile. This will give you a heads up on what type of questions they may ask.
Knowing your CV, including Evidence and examples to back up your experience
It may sound simple but knowing your CV is vital. Being able to confidently answer any question related to your CV will give the interviewer confidence that the image you have portrayed of yourself is who you really are.
Tips:
Get somebody to test you on your CV - dates, technical experience etc

Print off the job description, highlight everything that you have experience with. Now draw on real examples where you can give evidence on these areas. Write these down so that they are clear in your mind ahead of your interview.

Use the STAR technique to articulate each example



Situation


What was the situation that you faced?

Task


What tasks you performed due to the situation?

Action


What actions did you take?

Results


What were the results of your actions?
Logistics
Arriving ahead of time puts you on the front foot.

Check your route on a map ahead of time, consider what the traffic may be like and if you are a Londoner then check no train strikes are due.

Leave yourself plenty of time to get there.

Go in 10 minutes ahead of when the interview is due to start. if you are early then wait in the car or go for a coffee.

Dress to impress. Even if it is a relaxed company, a suit will go down a lot better than your Hawaiian shirt and flip-flops

If you're driving, make sure you know where you are going to park and how to pay if you need to.

Make sure you know who to ask for at reception.
References
References are ACE;

A third party who has experience working with you

Confirmation you are who you say you are
Evidence of your previous work, seen as a reliable source
Using references up front can help you secure the job.

Companies will not usually ask for references until you have received an offer. However, if you are proactive and get written references from your previous directors and send them over with your application, or before your interview, you will definitely stand out from the other applicants.
After all, having senior industry Managers / Directors endorsing your work will only help the potential employers first impression of you. It can be tricky to get a reference from your current employer, try approaching previous companies you have worked with or use a trustworthy colleague.
natalie@linkfieldgroup.com
02071 835 059