Getting your CV right is the most important task when it comes to securing your next position. Here at Linkfield we deal with CV's on a daily basis, with no CV ever being the same. In this article we will cover the areas we believe are most important when applying for your next position.
What is a CV?
Your CV is a written summary of all of your professional and relevant skills and experience. It is the first impression that a prospective employer will have of you and in most cases is the deciding factor whether you will be able to get in front of a hiring manager or not. Therefore, you need to ensure that it contains every piece of information that you believe makes you a good choice for the position you are applying for. It also should be written and laid out in a way that is easy to read and to collect the necessary facts, as the average time spent reading a CV is less time than it has taken you to get to this point in this article (less than 30 seconds).

Do your research
Before sending your CV off to a company it is very important to do your research in order to give yourself the best chance of standing out and securing the role. Producing a few individual, well thought out applications is more likely to yield results rather than submitting 15 generic applications with little thought. The best way to think about it is to put yourself in the hiring manager's shoes and make your application as relevant as possible.

There are 3 main rules you should follow before any submission:
Go on the company's website, get an understanding of the company values by reading their mission and vision statements. This will give you an idea of which direction the company is going in and what they look for in the types of people they hire.
Check the careers section of the company website to get a better understanding of the job vacancies. This may also highlight any other opportunities that you might be interested in.
Lastly, google the company. Check for any recent press releases, news or merges and acquisitions. This will show you have done your research and you are serious about the application. Also read up on any new products or services the company are providing.
By doing your research you will be able to write a specific and relevant covering letter and CV, which is much more likely to catch the hiring mangers eye than a generic application.
Layout and Information

From the Top!

Personal information: You should always provide your personal information at the top of the page, it should contain the following information (it is surprising how many people get caught up in their work experience and forget to include their contact information).

Your full name

Email address - make sure this is your personal email address, not your current work one

Postal address
Personal Profile: This is the first thing people will see and a good one won't necessarily secure you the position, but a bad one could put someone off reading any further, so it is important to get this bit right.
What to include:

Be concise - roughly 70 words is a good length

Role/ company specific - This is where you really highlight why you are good for the position, you should highlight the most relevant information in your CV here and make sure the information you provide is specific to the position you are applying for, a good tip is to read through the job specification and pull out any of your skills that match

Read aloud - reading it aloud and getting as many people as you can to proof read it well help make sure it is grammatically correct and that it flows well.

Work Experience: should be in chronological order, highlighting your most recent experience and achievements. When listing each position, include the; organisations name, your job title, the time you were there and your main responsibilities. Be sure that your most relevant work experience and achievements stand out.Bullet point the responsibilities in a concise way in order to allow for expansion in an interview scenario
Education: This section should list your formal qualifications and any training and development that you have undertaken either independently or during employment.
Hobbies and Interests: This section shows what type of person you are outside of the office, be sure to include any teamwork and relevant activities.
References: Using references up front can help you secure the job.
Remeber references are ACE...
A third party who has experience working with you

Confirmation you are who you say you are
Evidence of your previous work, seen as a reliable source
Companies will not usually ask for references until you have received an offer. However, if you are proactive and get written references from your previous directors and send them over with your CV you will stand out from the other applicants.
After all, having senior industry Managers / Directors endorsing your work will only help the potential employers first impression of you. It can be tricky to get a reference from your current employer, try approaching previous companies you have worked with or use a trustworthy colleague.
Know your CV, including evidence and examples to back up your experience
It may sound simple but knowing your CV is vital. It's all well and good writing an amazing CV saying how you are the world's greatest employee and perfect for the position, but if you can't back it up then it's a waste of everyone's time. You should be able to confidently answer any questions related to your CV and be able to provide further details on your experience and achievements.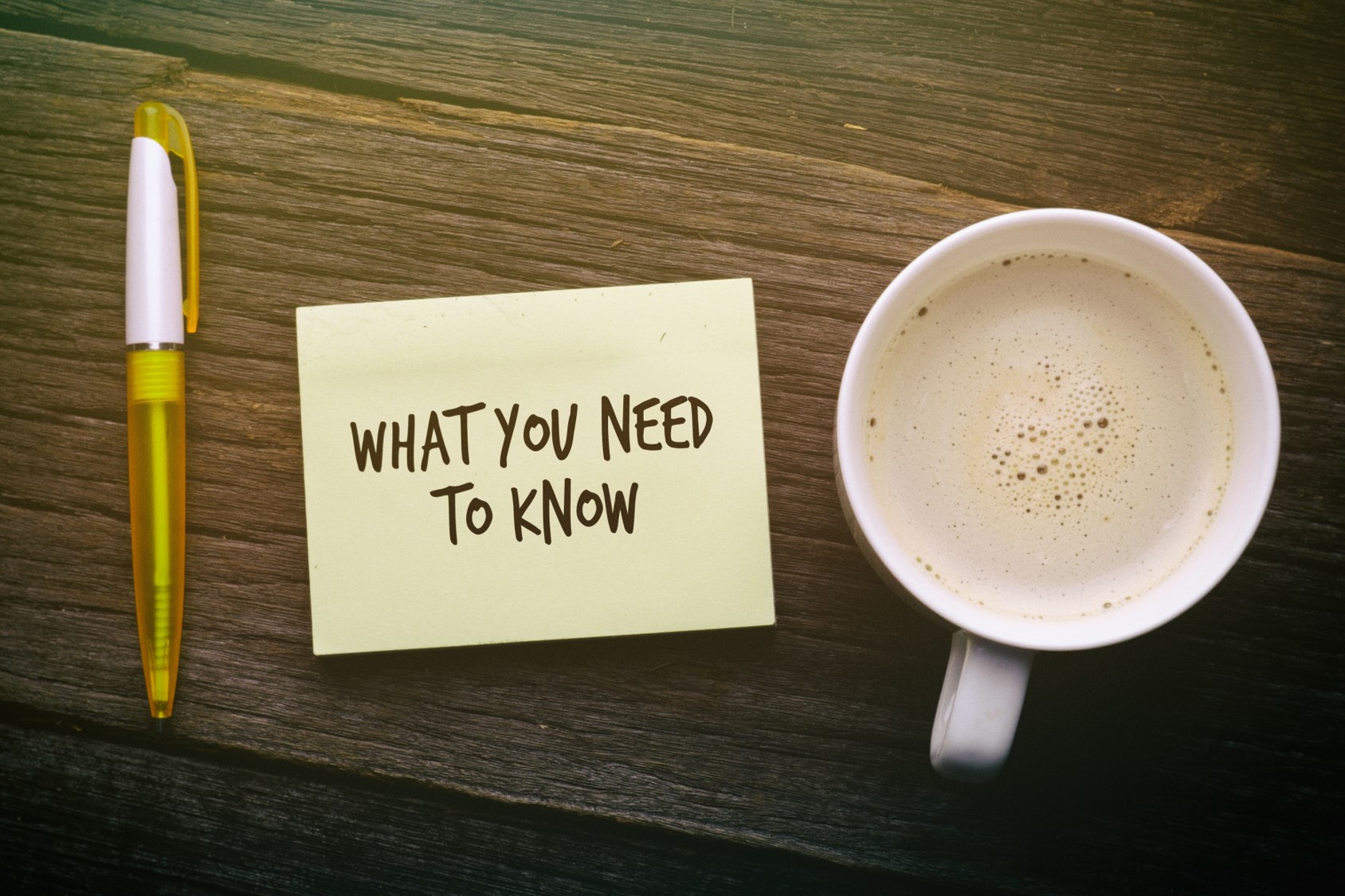 Whilst you are writing your CV it is a good idea to bare in mind how you may be interviewed on the information that you are providing. Seperate to your CV, write down any situations and examples that show off the necessary skills that you have identified as relevant for the position that you are applying for, use the STAR technique below to help you demonstrate each case study.
Situation


What was the situation that you faced?

Task


What tasks you performed due to the situation?

Action


What actions did you take?

Results


What were the results of your actions?
Hopefully the information we have provided will help you produce an excellent and relevant CV, good luck with your applications!!
natalie@linkfieldgroup.com
02071 835 059